Design and Build Services
When quality and dependability just can't be compromised, trust in ASI Contractors.
Working to improve the look and functionality of Little Rock's finest local businesses, we deliver unparalleled excellence with every commercial construction project. Our team specializes in commercial construction services, optimizing the work space in ways that increase productivity while protecting that all-important bottom line.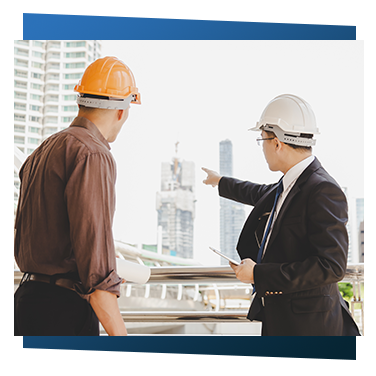 Why ASI for your next commercial construction project?
Because experience matters. Skills count. And integrity and honesty are undeniably important. Because when it comes to the construction and structural integrity of your business, chances should never be taken; corners should never be cut; compromises never made. As experts in commercial construction, we never approach any project with a cookie-cutter mentality, giving you the same options as our last dozen clients. We structure and design your project to specifically meet your needs, objectives, timeline, and budget.
From foundation to roofline, your commercial construction project will be handled with exceptional professionalism and care. Find out why so many of Little Rock's finest businesses trust us with their design/build projects by scheduling your own commercial construction project consultation and needs assessment now. We're eager to help you get started.