American Structure Incorporated
Where excellence is a daily standard
We provide superior commercial construction for all of our valued clients!
Welcome
ASI Contractors
Having completed hundreds of millions of dollars in successful commercial construction projects, our team has tremendous experience in a variety of general contracting project types, whether it be for New/Ground Up projects, to Renovation, & whether it be for retail commercial construction, food service, multi-family, hospitality or even industrial construction projects. We have the right team that can take care of your company's specific commercial construction needs!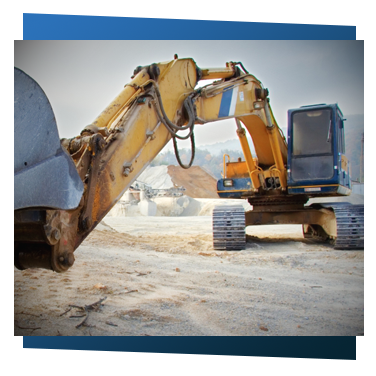 Why Choose Us?
Local businesses choose ASI Contractors for their commercial construction needs because they know our reputation. We've got the team that gets the job done — within budget, on time and without issue. Handling every aspect of the project, from the initial drafting sketch to the final placement of accent trim, we are consistent in our efforts to provide superior construction. Specializing in remodels and retrofitting, we have helped hundreds of local companies enjoy and utilize their commercial spaces safely and securely. Schedule your free project estimate now by contacting our client care team.